I went shopping yesterday but I was shopping for things that I don't normally shop for – well things I haven't shopped for, for a number of years anyway! You see I started taking two online college classes on Monday and once I started my nursing courses I received my list of text books that I'd need to purchase so off I went on Tuesday trying to find a place to buy my books.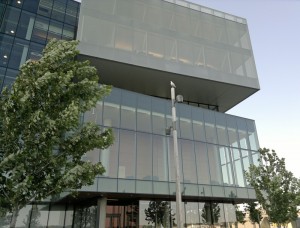 You would think that the college that I'm going to would have the text books that I needed in stock but they only had one of the three books. I ended up calling several other college and university book stores to see if they had the texts that I needed in stock and they didn't either and I also did searches online.
I finally ended up ordering one of the books from Chapters Indigo. While I was browsing online for text books I got side tracked and ended up on a site with rfid wallets and ended browsing that for a while. I never knew how insecure the new credit cards could be!
Now .. lucky for me, a nurse from my workplace has also been taking courses and she took one of the courses I'm currently enrolled in so she was able to lend me one of the books I needed. So she's saving me money and saved me quite a bit of time searching for a hard to find text book. I'm so lucky to have such nice friends and people in my life.
Now I just need the book I ordered yesterday to hurry up and arrive. I put a priority delivery on it which means it should arrive within two to four business days, but it hasn't even shipped yet! I'm not confident now that it will show up by the end of the week and I'd like it by the end of the week because I think I needed for next weeks "classes". Plus, I did pay for it to arrive fast and if it doesn't what was the point of paying extra? It was my first time ordering online from Chapters Indigo so we'll see how that goes.
I still can't believe I'm back in college! At least I'm already getting student discounts again. I got a discount on the text book I bought at the college store. I'll have to get my official student card so that if I buy tokens for the subway I can get a discount too and maybe find other discounts that I might qualify for as well.
Share and Enjoy