Do you ever think about all the strange things that are available to buy? I mean there's a whole variety of practical items, but there's just as many impractical items too!
For instance .. have you ever felt the need to make sandwhiches in the shape of mustaches?
No … I didn't think you did. I haven't felt the urge either, but I suppose someone out there has and thought it was a good idea to market the Crustache.
I guess people must be buying it!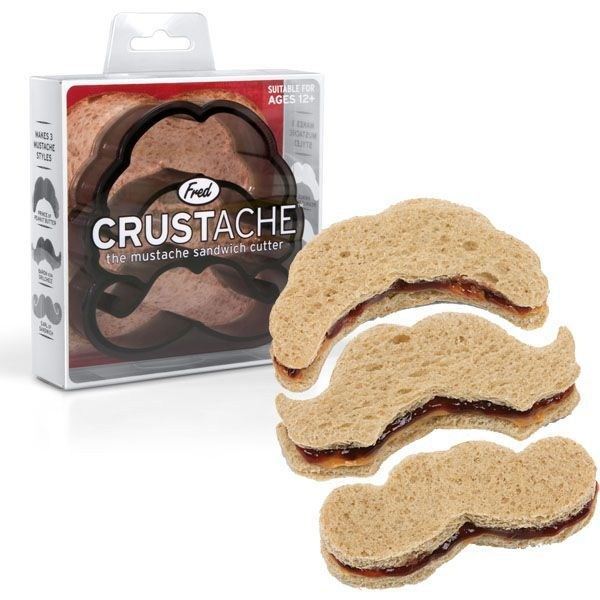 Oh and then, for men that feel the need to show off a hair chest yet don't seem to have one of their own to bare there's the very realistic looking Chest tie.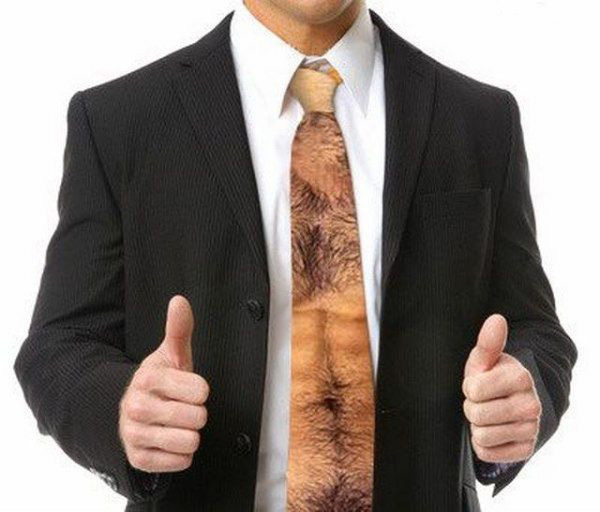 Would you wear that?
Now this product, the Fly Shooter, looks like it might actually work. It even says that it's fast and fun, easy and safe, no ugly mess, kills flies and other bugs accurately. If that's true it might come in handy at the cottage!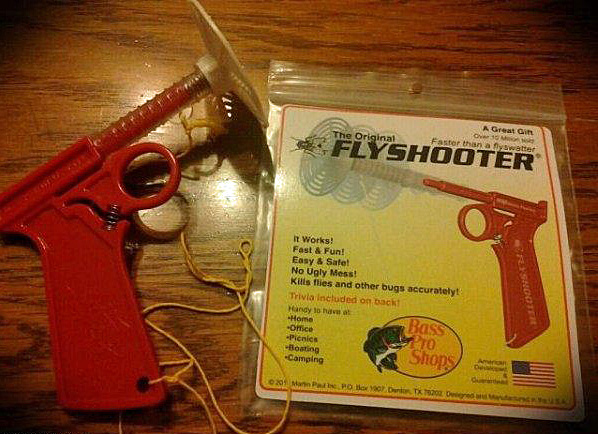 So tell me the truth .. do you own or would you use any of these products? Come on .. fess up!
Share and Enjoy